Quite simply, we bring style and functionality to the servery by building innovative food guards, beautiful counters, products that warm and cool your culinary creations, and custom-fabricated stainless food service equipment.
FROM GUARD TO GROUND, BSI DOES IT ALL
BSI is known throughout the foodservice industry as the "gold standard" in food shield innovation and design — but there is more to us than sneeze guards. From exquisite counters to full-scale fabrication, our in-house team of engineers, project managers and production specialists offer a comprehensive, single-source solution unsurpassed by other manufacturers. In addition to front-of-house solutions, our stainless-steel fab shop creates superior crafted back-of-house sinks, floor troughs, prep tables, and a variety of other offerings to complete your foodservice project.
learn more about the products we offer
champion of sustainability
At BSI, we pride ourselves on being a foodservice industry leader in sustainable sourcing and production methods that reduce our environmental impact. From internal recycling and waste-reduction processes, to selecting suppliers with a shared belief in green initiatives, BSI is continually seeking ways to minimize the footprint we leave on the planet.
We are a Forest Stewardship Council® (FSC®) compliant manufacturer and adhere to stringent chain of custody and materials sourcing standards to ensure compliance. We are passionate about doing our part to replenish the most cherished of our world's resources, as we create the conduit for our customers to replenish their guests and those they serve.
Located minutes from downtown Denver, BSI's 117,000 sq.ft. corporate headquarters and manufacturing facility is truly a showpiece of creative design, streamlined production and exceptional fabrication. The interior features design elements made by our own craftsman and highlights the imaginative, diverse capabilities of our team.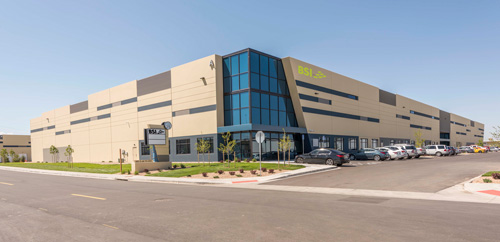 The meaning of the three, simple letters, "BSI", has evolved since its beginnings as Brass Smith, Inc. in 1979. The Denver-based company that started as a custom fabricator of brass rails and bar fittings transitioned its product line to include brass food shields to meet market demands.
A milestone event occurred for Brass Smith with the introduction of ZGuard™, the first patented, component-based, adjustable food guard. Its engineering and design far surpassed anything available in the marketplace and transformed food shields from bulky barriers to sleek shields that make food the focal point.
In 2009, Brass Smith, Inc. came together with a rapidly emerging stainless-steel fabrication company, Kevry, to form BSI, LLC. With the combined skill sets of both companies, BSI came to be known as the business it is today—the foodservice industry's finest choice for comprehensive servery solutions.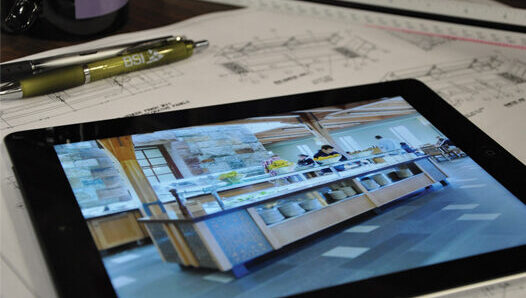 bill reeves
Chief Executive Officer
Stephanie Gilbert, CFSP LEED
Executive VP, Corporate Growth Strategy
Mike Crider
Executive VP of Operations
Dave Van Otterloo
VP of Business Development
Abby Green
Director of Marketing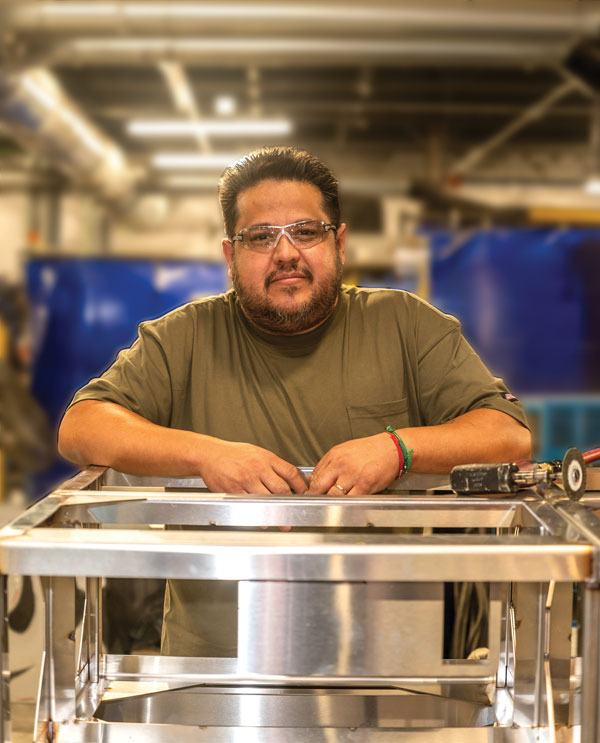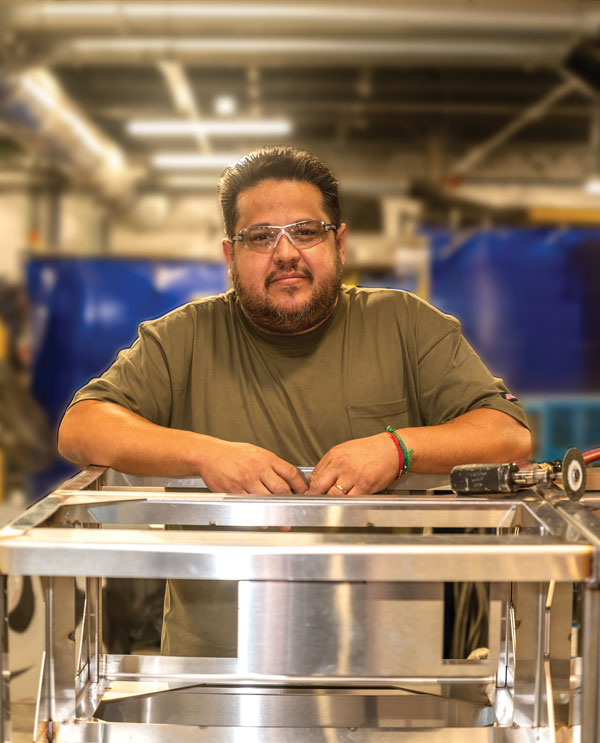 "I always think about our customers, the install process and what it's going to look like when the job is complete."
Quality welding is a key component to manufacturing first-class serveries, so you want the best person for the job at the helm. As Team Lead of the Custom Welding Department, Pablo is renowned for his skills with the torch. We'll put Pablo and his team up against anyone in the industry, knowing that the quality of their work and attention to detail that they put forth, day in and day out, is second to none.
Contribute the BSI's mission and vision by working with a dynamic team to unlock growth and maximize your impact.
Join the BSI team today. See what positions are currently available.