At BSI, we pride ourselves on being a foodservice industry leader in sustainable sourcing and production methods that reduces our environmental impact. From internal recycling and waste-reduction processes, to selecting suppliers with a shared belief in green initiatives, BSI is continually seeking ways to minimize the footprint we leave on the planet.
We are a Forest Stewardship Council® (FSC®) compliant manufacturer and adhere to stringent chain of custody and materials sourcing standards to ensure compliance. We are passionate about doing our part to replenish the most cherished of our world's resources, as we create the conduit for our customers to replenish their guests and those they serve.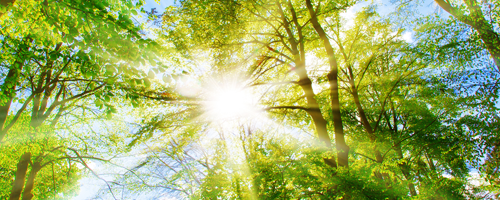 We would love to hear from you.