Food Service Holdings Announces Promotion & New Regional Manager
Food Service Holdings, Inc. (FSH), the industry leader in food shields and custom servery solutions, has announced the promotion of Abby Green to Marketing Director and the addition of Tim Mamrak as the company's Eastern Regional Sales Manager.
In addition to her previous responsibilities as Senior Marketing Manager, Green will develop and supervise the execution of all strategic marketing campaigns with an emphasis on aligning messaging and focus with corporate sales goals. She will also play a pivotal role in new product development and identifying solutions to compliment FSH's line of food guards and servery products.
An experienced professional in the foodservice industry, Green joined FSH in June 2020 from PartsTown/Heritage Foodservice Group where she served as Marketing Manager for the Institutions segment. Over her career, she has volunteered for several industry associations, including the National Association of Foodservice Equipment Manufacturers (NAFEM), Association of Healthcare Foodservice (AHF), and Commercial Food Equipment Service Association (CFESA) among others.
Mamrak has 13 years of territory sales management experience within the foodservice industry, including positions at Rational USA, Lentz Milling, and US Foods. He will lead sales efforts in the East by cultivating relationships with key customers and stakeholders to drive sales and increase commercially facing engagement. Mamrak will also manage FSH rep groups across their assigned territories; construct creative solutions for product presentations and education; initiate customer visits and engagement; and develop incentive programs
Headquartered in Denver, Colorado, BSI, LLC has achieved its market leader status by employing uncompromising standards in engineering, design, and fabrication to produce the highest quality food guards and custom servery solutions. The company has differentiated itself by developing trailblazing food shield ingenuity that has become the industry standard in quality and function. Coupled with custom serving line fabrication that features elite finishes and imaginative materials, BSI, and the entire Food Service Holdings family of companies, are well positioned to be leaders in the foodservice industry for years to come.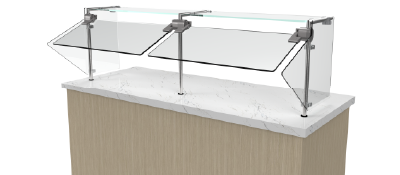 Inspiration and creativity flourish in an industry like foodservice. Whether expressed through cuisine…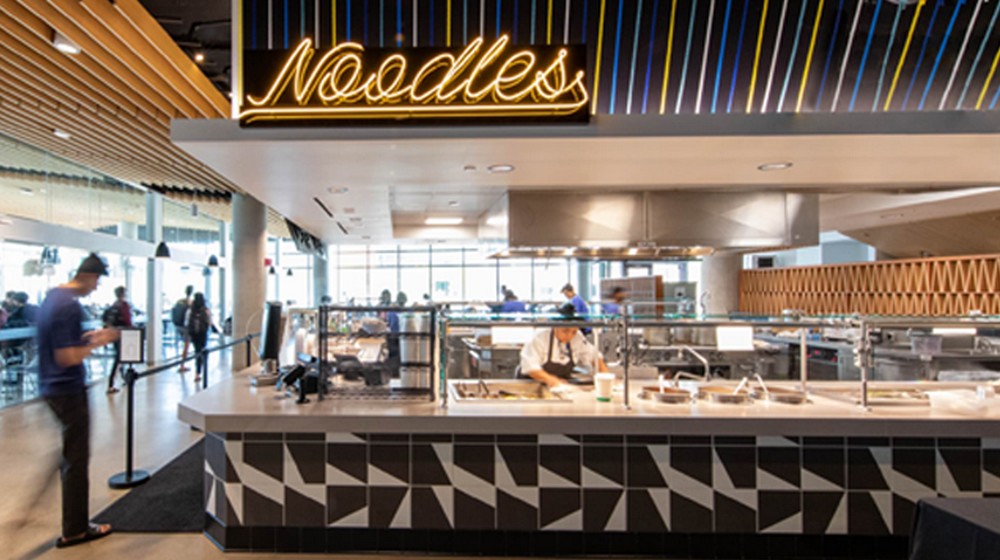 "Flow" not only describes the chill vibe of San Diego, but it also embodies the thoughtful layout and aesthetic of UC San Diego's new Restaurants at Sixth dining facility.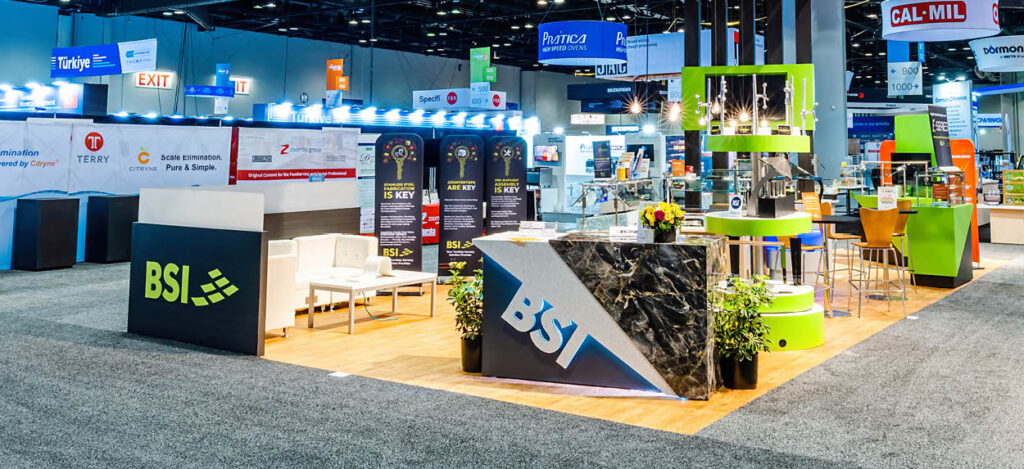 After months of preparation, the NAFEM Conference has come and gone in a flash. For BSI and the foodservice industry as a whole, the event was an overwhelming success.