Enhancing the function of the traditional college dining hall was a top priority for Providence College when they renovated Raymond Dining Hall. Read how they repositioned their space as a shop and prep concept and expanded their overall offering in Foodservice Director here. Food shields by BSI.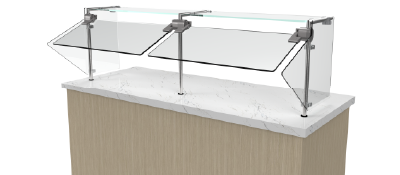 Inspiration and creativity flourish in an industry like foodservice. Whether expressed through cuisine…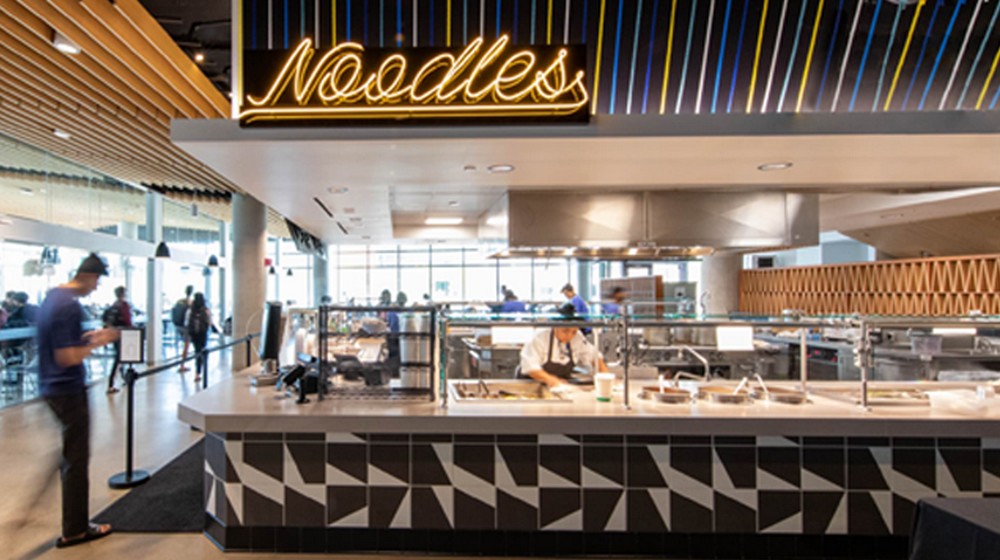 "Flow" not only describes the chill vibe of San Diego, but it also embodies the thoughtful layout and aesthetic of UC San Diego's new Restaurants at Sixth dining facility.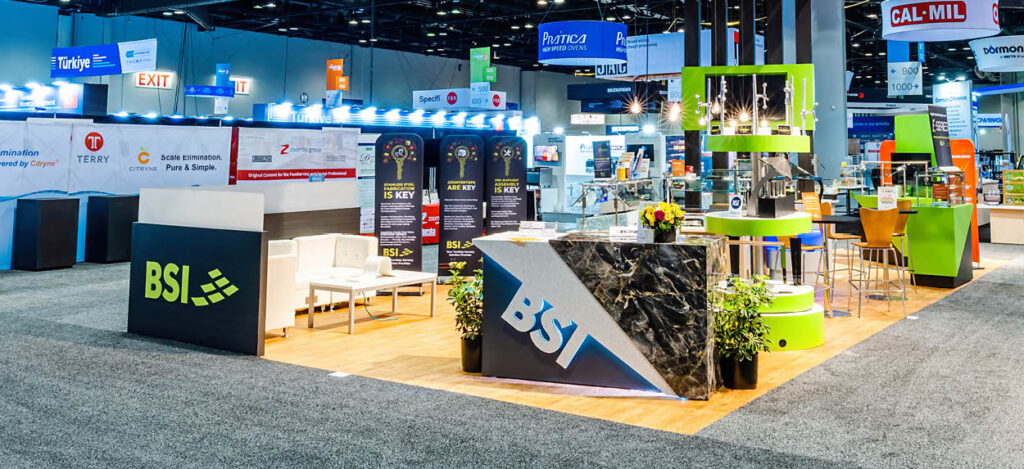 After months of preparation, the NAFEM Conference has come and gone in a flash. For BSI and the foodservice industry as a whole, the event was an overwhelming success.