Enhancing the function of the traditional college dining hall was a top priority for Providence College when they renovated Raymond Dining Hall. Read how they repositioned their space as a shop and prep concept and expanded their overall offering in Foodservice Director here. Food shields by BSI.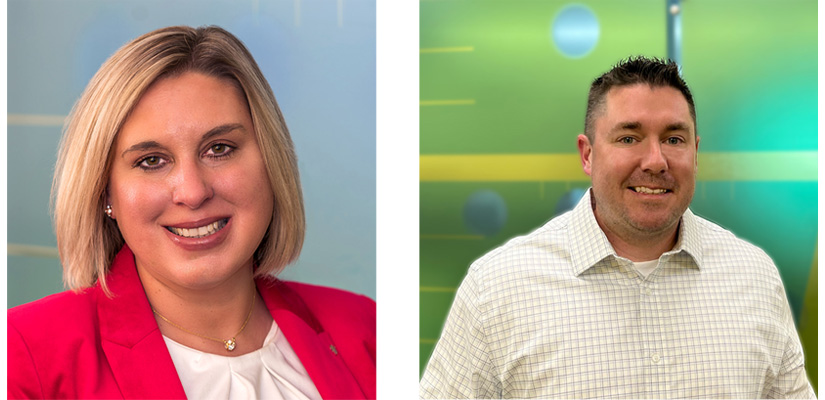 New BSI website has company looking "fresh". Featuring a customer-centric approach to navigation and resources.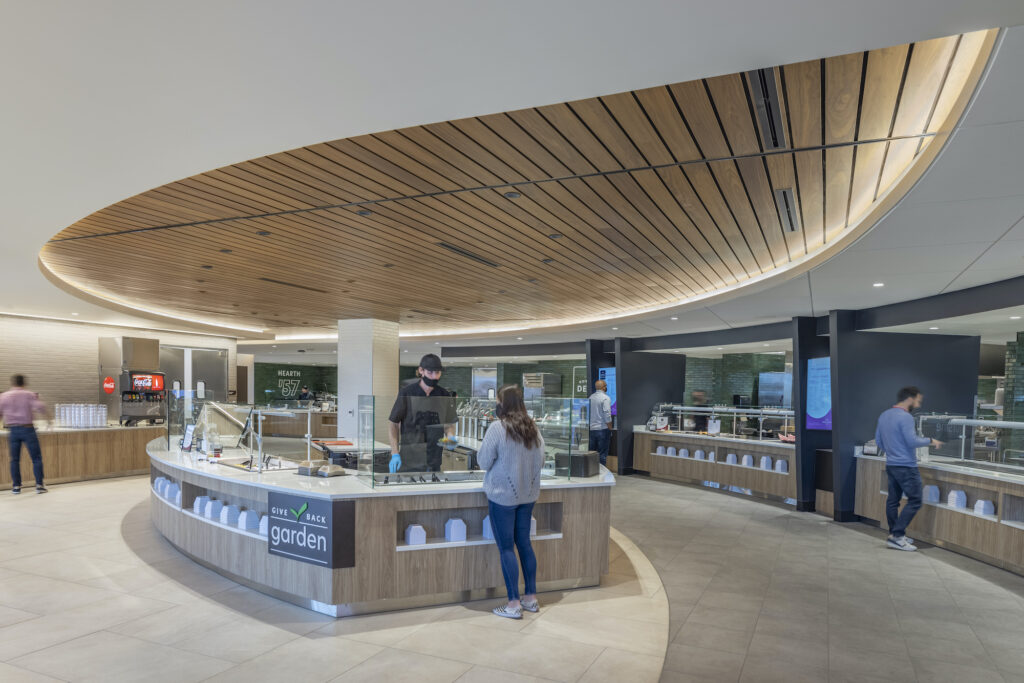 resources / news & events Colorado Springs, Colorado Courtesy of Food Management magazine Not many dining facilities can say that …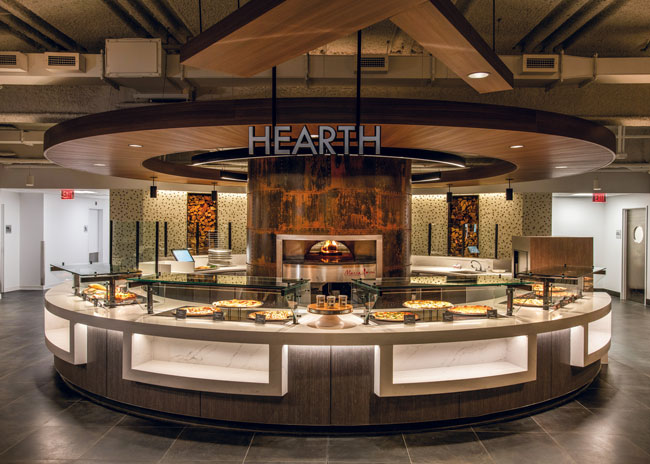 We all know the traditional workday has been turned upside-down in the past year and a half, so how do corporate dining facilities design their dining spaces to accommodate?