NAFEM Members Elect Stephanie Gilbert to Board of Directors
BSI and Food Service Holdings is pleased to announce that Stephanie Gilbert, Executive Vice President, Corporate Growth Strategy, has been elected to a three-year term on the NAFEM (North American Association of Food Equipment Manufacturers) Board of Directors. Gilbert is an industry veteran, having held volunteer leadership positions with NAFEM and several other foodservice-related associations, including MAFSI, SHFM, AHF, and FCSI.
"I am beyond thrilled and incredibly humbled to have been selected by our Industry peers and colleagues to support NAFEM and affiliated manufacturers on the Board of Directors. I look forward to serving with this esteemed group of fellow leaders and am confident that together, at this critical time for growth and advocacy as an Industry, we are prime positioned to make great strides for all those we serve," stated Gilbert.
Stephanie Gilbert joined BSI and Food Service Holdings in 2020 as the Vice President of Sales & Marketing and was promoted to her current position in 2021. She previously served as National Sales Manager, Consultant Services for Hobart Food Equipment and held positions at Kitchens To Go and Computrition. She obtained her CFSP (Certified Food Service Professional) designation from NAFEM in 2016 and holds her B.S. in Hospitality Administration from UNLV.
about food service holdings
Headquartered in Denver, Colorado, Food Service Holdings has achieved its market leader status by employing uncompromising standards in engineering, design, and fabrication at its three subsidiary companies: BSI, LLC, English Manufacturing, and Colorado Custom Stone. The organization has differentiated itself by developing food shields that are the industry standard in quality and function. Coupled with custom serving line fabrication that features elite finishes and imaginative materials, the Food Service Holdings family of companies is well positioned as a leader in the foodservice industry for years to come.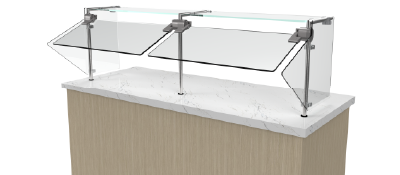 Inspiration and creativity flourish in an industry like foodservice. Whether expressed through cuisine…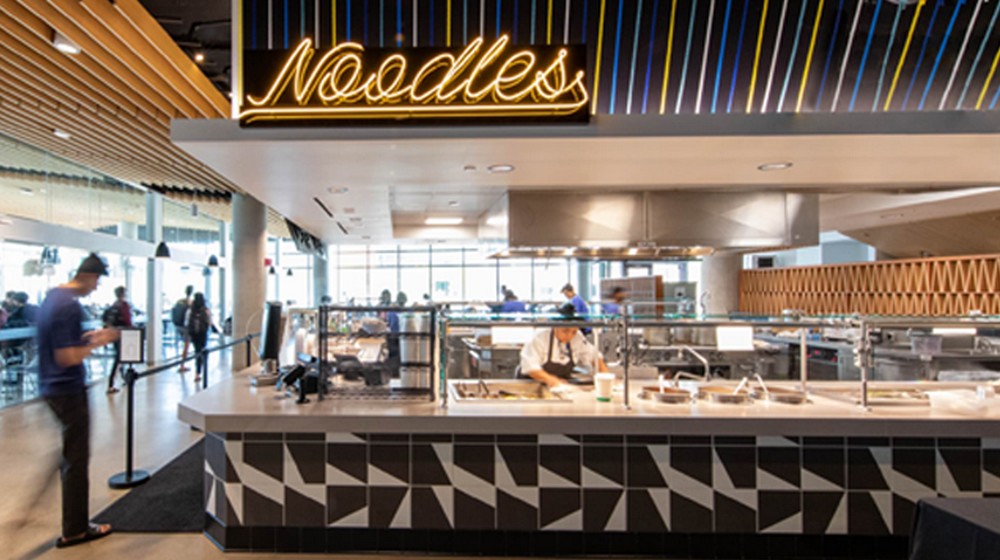 "Flow" not only describes the chill vibe of San Diego, but it also embodies the thoughtful layout and aesthetic of UC San Diego's new Restaurants at Sixth dining facility.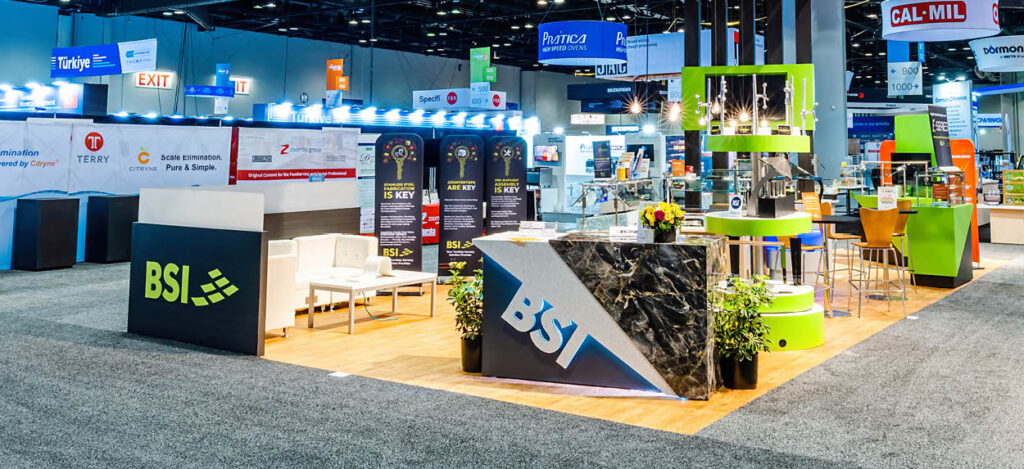 After months of preparation, the NAFEM Conference has come and gone in a flash. For BSI and the foodservice industry as a whole, the event was an overwhelming success.