Safe Operating Guidelines
COVID-19 is a new, novel virus meaning there is more health officials are learning. Good guidance will update over time to incorporate new information as it comes in. As a restaurateur, stay flexible; COVID-19 is transmitted person to person, not through food, so make use of your Food Safety Management systems to build and maintain the infection controls that help protect against transmission.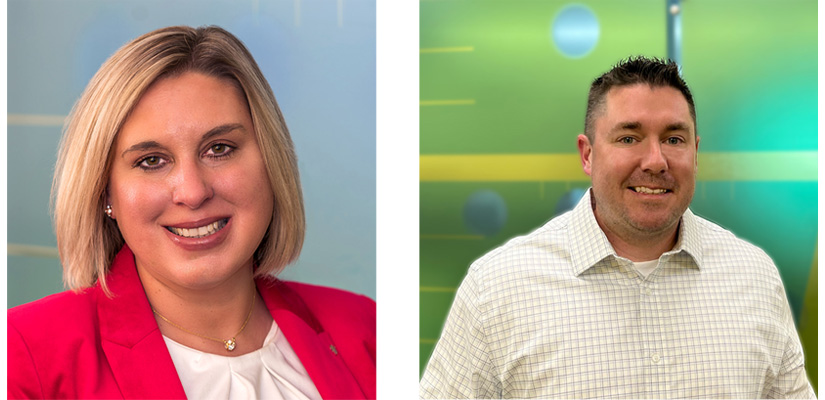 New BSI website has company looking "fresh". Featuring a customer-centric approach to navigation and resources.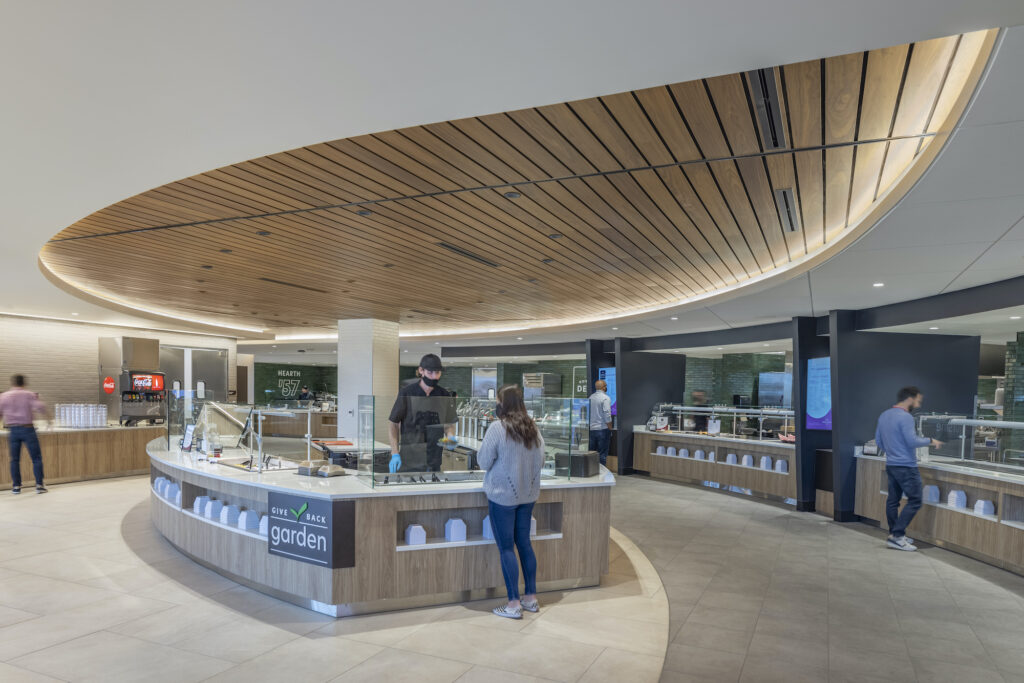 resources / news & events Colorado Springs, Colorado Courtesy of Food Management magazine Not many dining facilities can say that …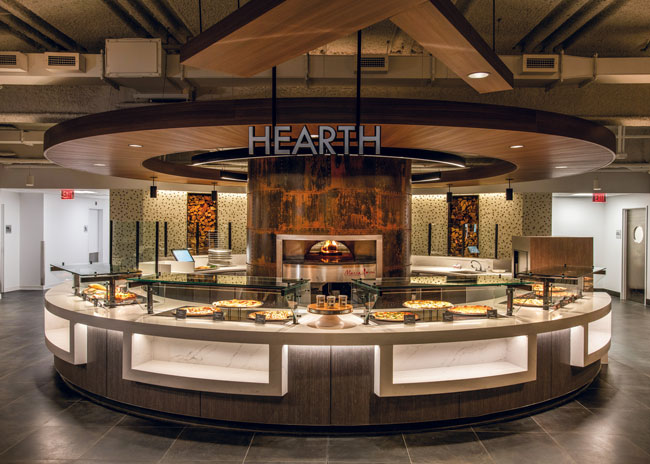 We all know the traditional workday has been turned upside-down in the past year and a half, so how do corporate dining facilities design their dining spaces to accommodate?