Safe Operating Guidelines
COVID-19 is a new, novel virus meaning there is more health officials are learning. Good guidance will update over time to incorporate new information as it comes in. As a restaurateur, stay flexible; COVID-19 is transmitted person to person, not through food, so make use of your Food Safety Management systems to build and maintain the infection controls that help protect against transmission.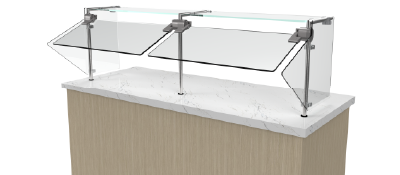 Inspiration and creativity flourish in an industry like foodservice. Whether expressed through cuisine…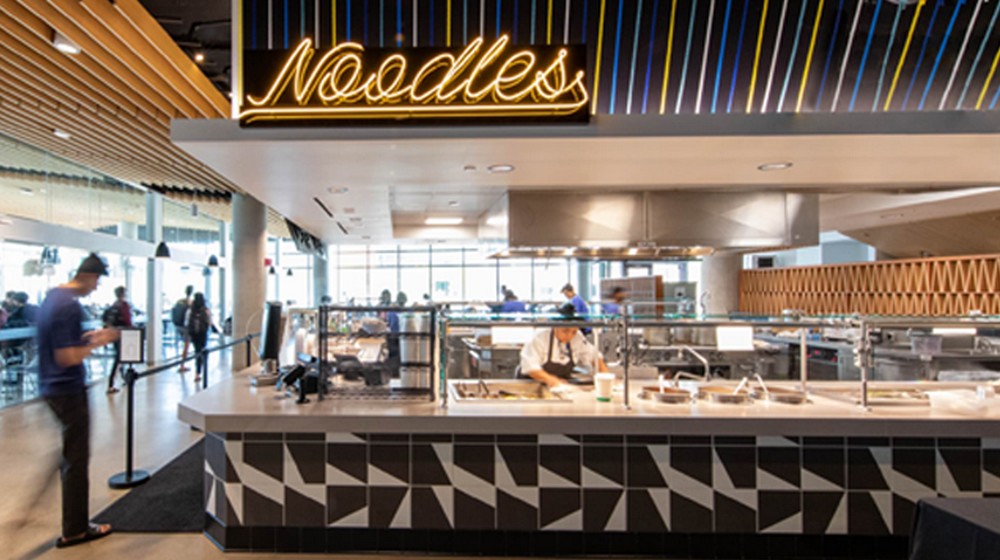 "Flow" not only describes the chill vibe of San Diego, but it also embodies the thoughtful layout and aesthetic of UC San Diego's new Restaurants at Sixth dining facility.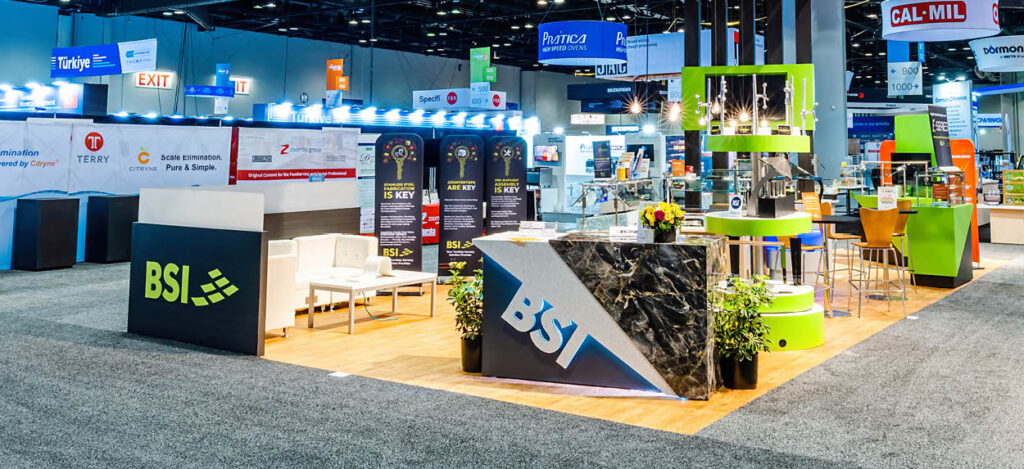 After months of preparation, the NAFEM Conference has come and gone in a flash. For BSI and the foodservice industry as a whole, the event was an overwhelming success.