The modern dining hall serves a far greater purpose on collegiate campuses and the new Worcester Dining Commons on the campus of the University of Massachusetts at Amherst is a prime example of this philosophy. The new 68,000 sq ft state of the art facility features a food hall design with globally influenced concepts exemplifies UMass Dining's local, healthy and sustainable mission.
The three-story dining center's first floor features a café with grab and go food selections. The primary servery on the second-floor features 12 dining concepts with authentic, made-to-order offerings to reflect the diverse student population and accommodate special dietary needs. The third floor offers a more formal dining experience with a full-service restaurant and banquet facilities. A state of the art, on-site teaching kitchen will feature guest chefs and culinary instruction on cooking methods, food sourcing and sustainability.
The second-floor main dining area features Corian Contoura custom counters and ZGuard food shields by BSI, LLC. The custom countertops feature seamless radius cuts and transition pieces between the counters, both of which take a high level of skill to meticulously execute. The ZGuard food shields will initially be in the positioned vertically to support full-service operations in response to the COVID-19 pandemic. When it is safe to convert back to self-service, the food shields can be easily adjusted to the raised position so students, faculty and guests may access food and grab & go offerings as needed.
Opening in Fall 2020, the Worcester Dining Commons has been two years in the making and will replace the older dining facility located adjacent to the new Dining Center. It is one of four dining halls on the University of Massachusetts — Amherst campus. At its peak, the facility has the capacity to serve 10,000-12,000 meals per day.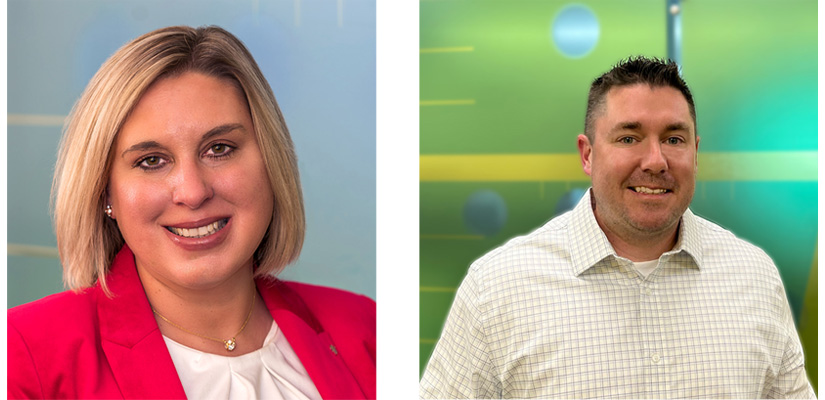 New BSI website has company looking "fresh". Featuring a customer-centric approach to navigation and resources.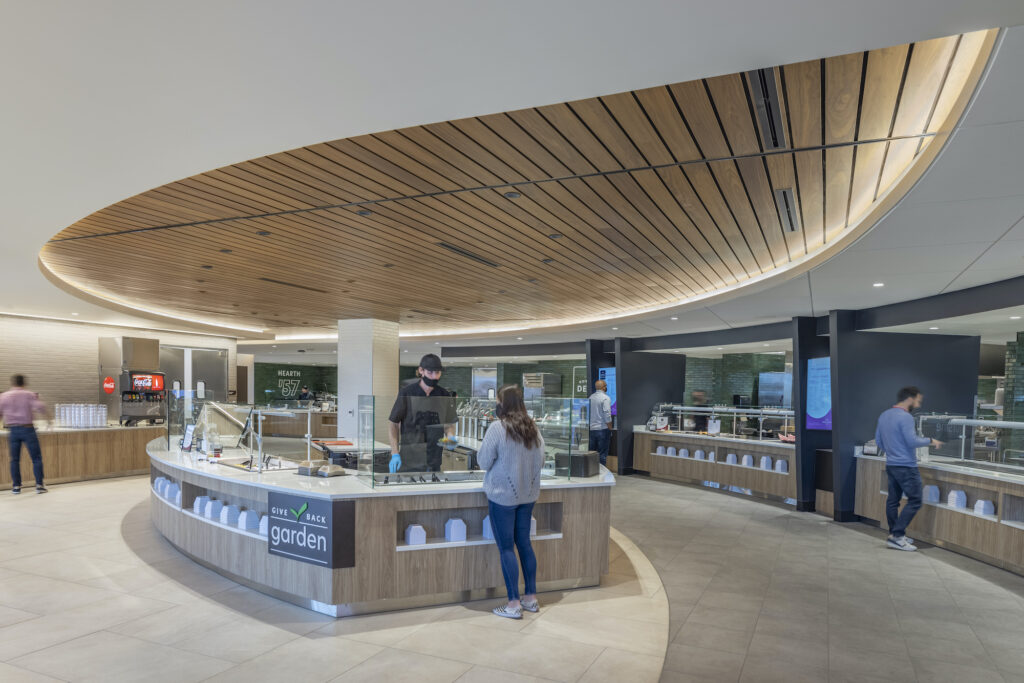 resources / news & events Colorado Springs, Colorado Courtesy of Food Management magazine Not many dining facilities can say that …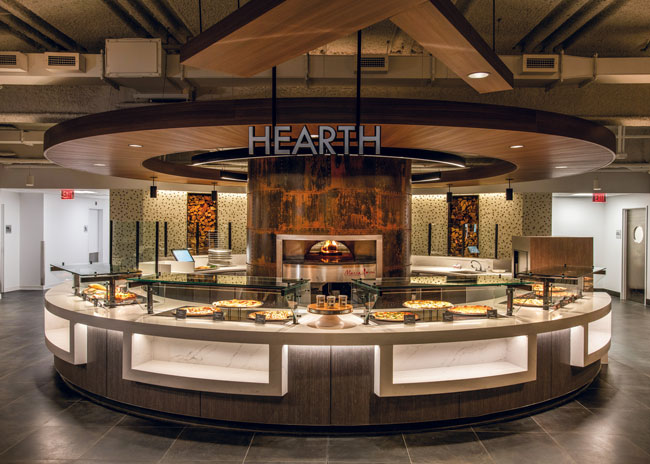 We all know the traditional workday has been turned upside-down in the past year and a half, so how do corporate dining facilities design their dining spaces to accommodate?