Understanding the needs of others
BSI is proud to serve the Foodservice and Hospitality industries, working with leading dealer partners and specifiers worldwide. Our approach to products and services is much like the industries we serve: our successes don't happen in a silo, but in collaboration with each stakeholder and the unique skills and perspectives each provides.
Over the last four decades, we've specialized in building strong relationships with dealer partners responsible for specifying and selecting best in class solutions in support of the customers we jointly serve. Working alongside your team to ensure on time delivery, successful installations and satisfied customers is how we define ultimate success. We leverage our expertise and experience to the benefit of each project team that we're privileged to be a part of and work hard to support each element along the way.
What sets BSI apart is our focus on both form and function; on not simply that it works, but that it works for you. We pride ourselves not just on our superior design and meticulous attention to detail, but on the support that we provide both you and your customers throughout the project and post-install.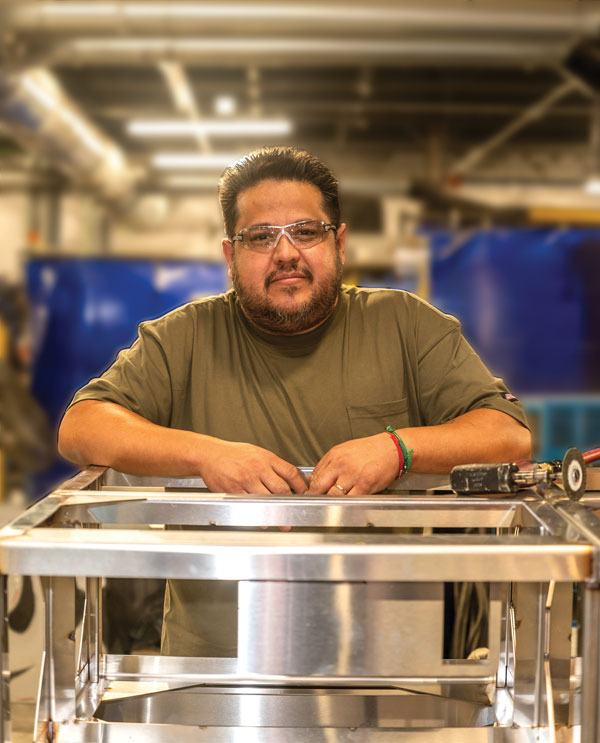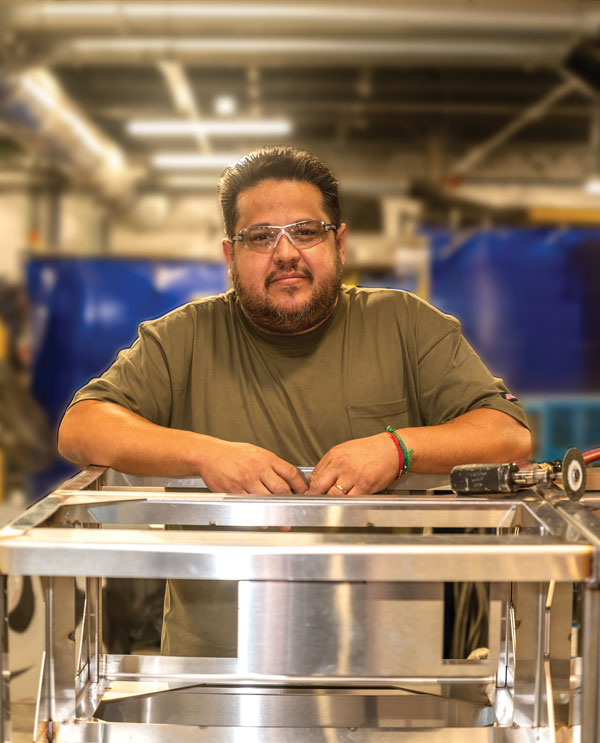 "I always think about our customers, the install process and what it's going to look like when the job is complete."
Quality welding is a key component to manufacturing first-class serveries, so you want the best person for the job at the helm. As team lead of the Custom Welding Department, Pablo is renowned for his skills with the torch. We'll put Pablo and his team up against anyone in the industry, knowing that the quality of their work and attention to detail that they put forth, day in and day out, is second to none.

We would love to hear from you.