creating distance to bring us together
We are in a new era where portable safety partitions are going to be required beyond the foodservice arena. Safety partitions are rapidly becoming standard equipment at cashier and point-of-sale stations, reception and administrative desks and any location whereby staff and customers congregate and interact.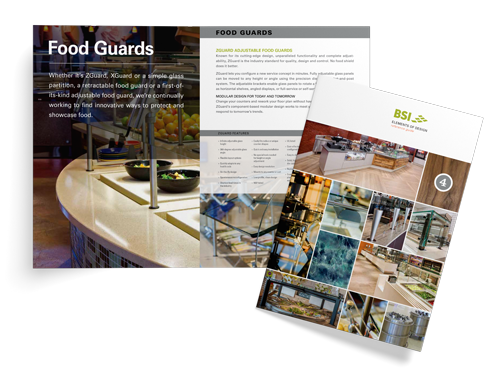 not sure what product would work for you?
compare our offerings to find the right solution for your needs.
check out the full project gallery below
Wherever you're serving food, use InstaGuard to quickly and easily provide the safety of a stationary sneeze guard. 

We would love to hear from you.