Create an environment where customers can enjoy the experience of onsite dining with tabletop dividers from BSI. Promote safety and social distancing with solid or pass-through designs that adhere to government directives and leave patrons feeling secure at every meal, every day.
looking for a different solution?
Check out some of our alternative portable safety solutions.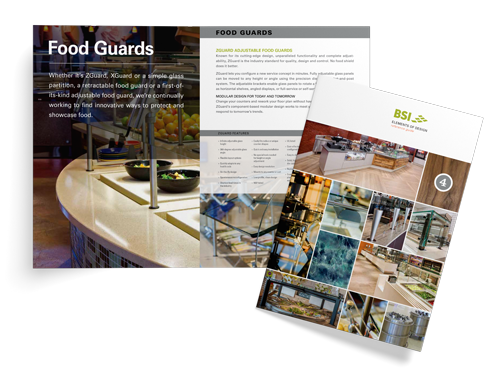 not sure what product would work for you?
compare our offerings to find the right solution for your needs.
check out the full project gallery below