Create a clearly defined social distancing configuration with mobile floor partitions from BSI. The convenient wheeled design allows you to easily position the dividers throughout your facility and relocate them as your needs change. Constructed of clear acrylic or polycarbonate, the transparency allows you to monitor activity while maintaining a feeling of community amongst your patrons, customers, or staff. Partitions are available in standard 48″x72″ panels with custom options available.
looking for a different solution?
Check out some of our alternative portable safety solutions.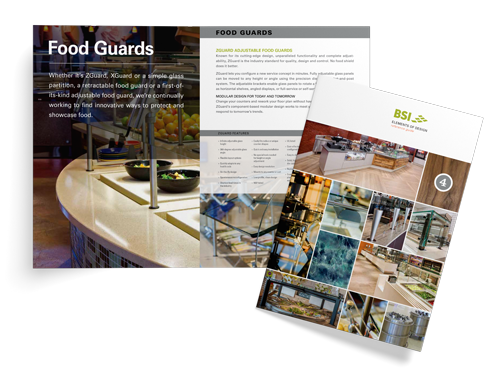 not sure what product would work for you?
compare our offerings to find the right solution for your needs.
check out the full project gallery below