solutions based, design inspired
Whether you're creating curved counters, elegant islands, or simple straight runs, Contoura® makes them all equally simple to design, build, and install. The pre-engineered standard framework removes the need for time-consuming shop drawings and simplifies the installation process, while still delivering a better fit and finish. You get all this and the ability to design a counter that looks totally custom.
looking for a different solution?
Check out some of our alternative serving counter options.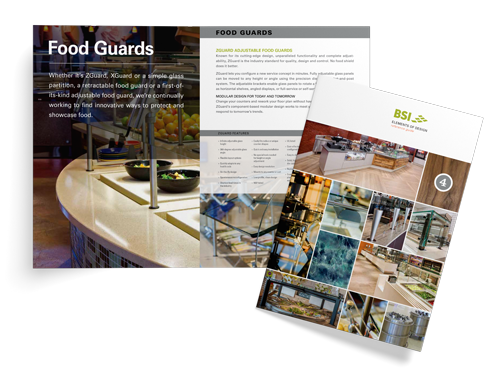 not sure what product would work for you?
compare our offerings to find the right solution for your needs.