promoting safer & cleaner kitchens
BSI realizes that many times there is nothing "standard" about your commercial kitchen, which is why we developed the Drain-Tech Series of stainless-steel floor troughs to work with virtually any kitchen floor plan. Simply bring your designs to BSI and our team will engineer a solution to assure that your facility has proper drainage for safety and sanitation.
looking for a different solution?
Check out some of our alternative stainless steel fabrication options.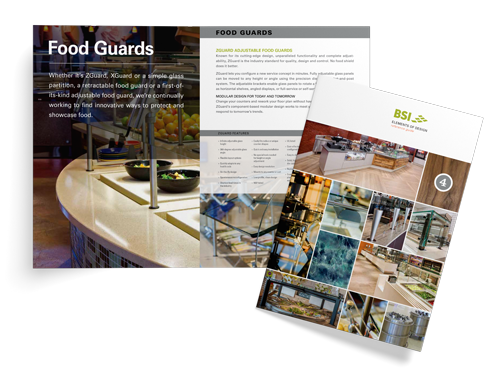 not sure what product would work for you?
compare our offerings to find the right solution for your needs.
check out the full project gallery below