Prep and store food in quality constructed, customizable workstations and cabinets from BSI. We understand every foodservice operation is not the same, so we will collaborate with your consultant or architect to engineer configurations that work with the flow of your back-of-house space.
looking for a different solution?
Check out some of our alternative stainless steel fabrication options.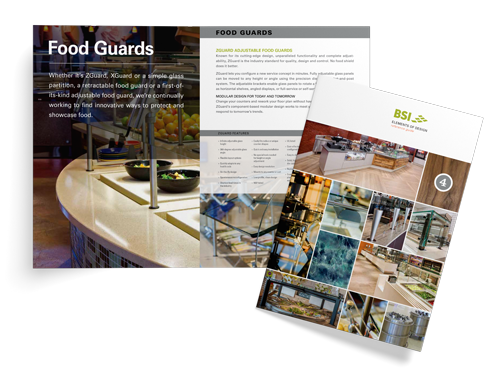 not sure what product would work for you?
compare our offerings to find the right solution for your needs.