Have a question? We're here to help. We've answered some of the most common questions about our products below. If you don't see the the answer to a question you have, submit a form on our contact page and we'll be happy to assist you.
frequently asked questions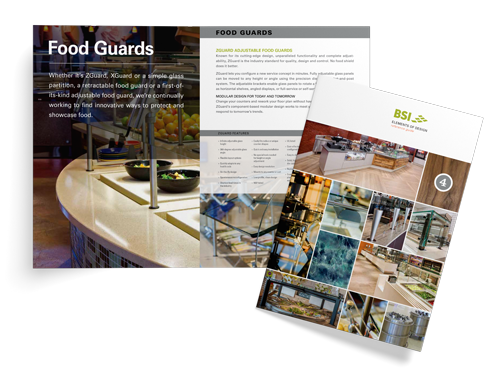 not sure what product would work for you?
compare our offerings to find the right solution for your needs.

We would love to hear from you.