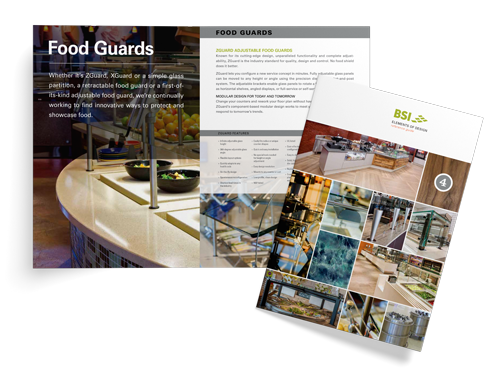 not sure what product would work for you?
compare our offerings to find the right solution for your needs.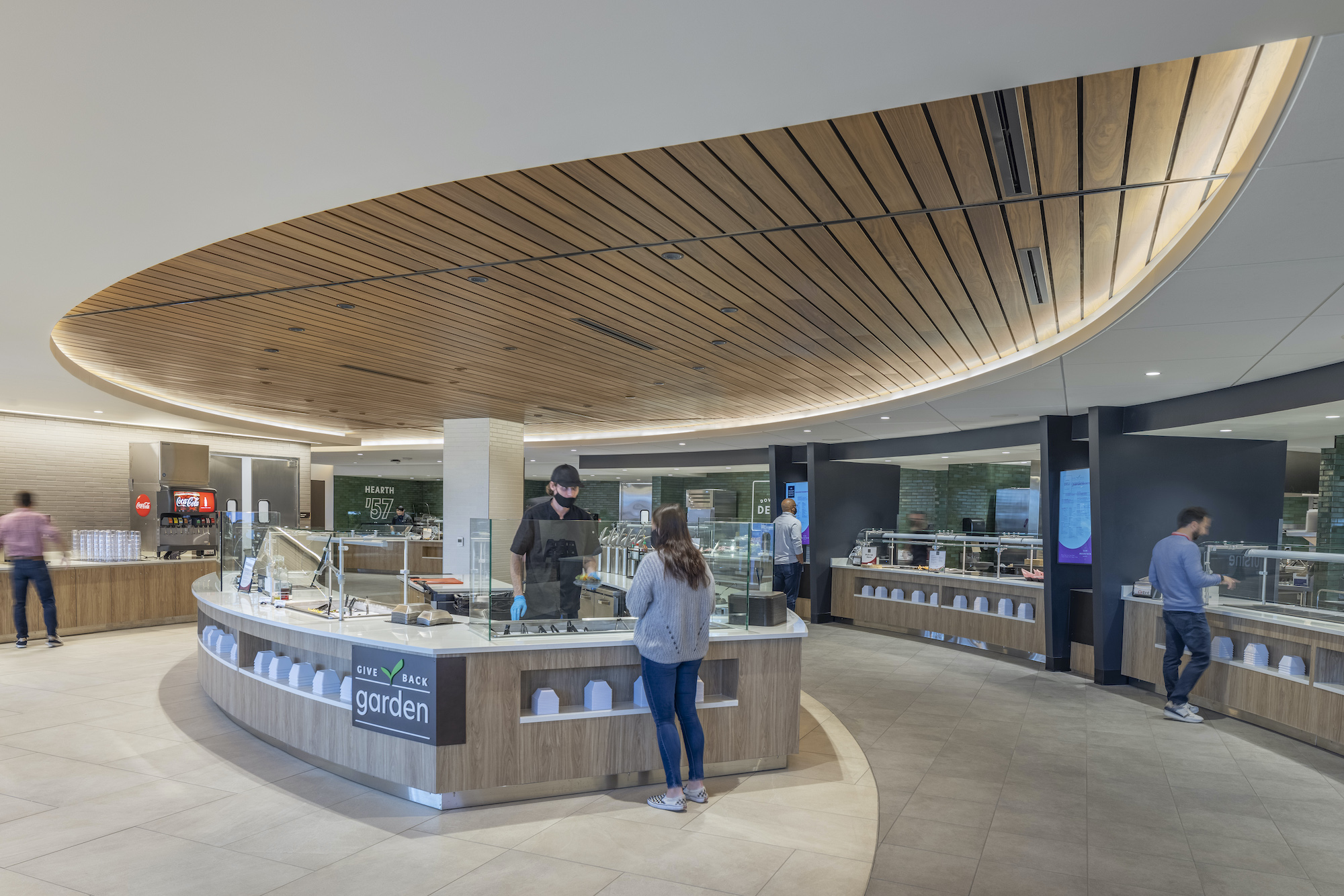 resources / news & events Colorado Springs, Colorado Courtesy of Food Management magazine Not many...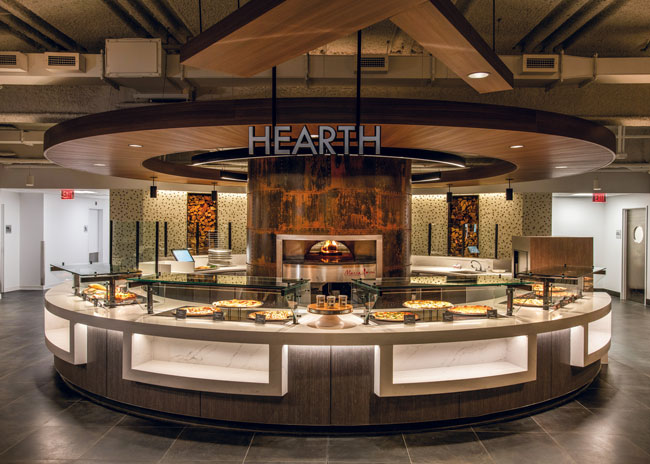 We all know the traditional workday has been turned upside-down in the past year and...

We would love to hear from you.