welcome to the new bsidesigns.com!
Easier Navigation
More Product Information
Robust Project Gallery
And much more. Explore now!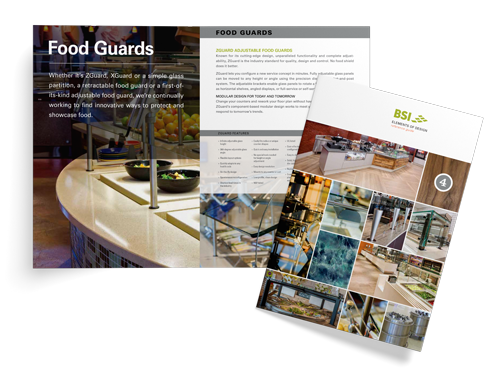 not sure what product would work for you?
compare our offerings to find the right solution for your needs.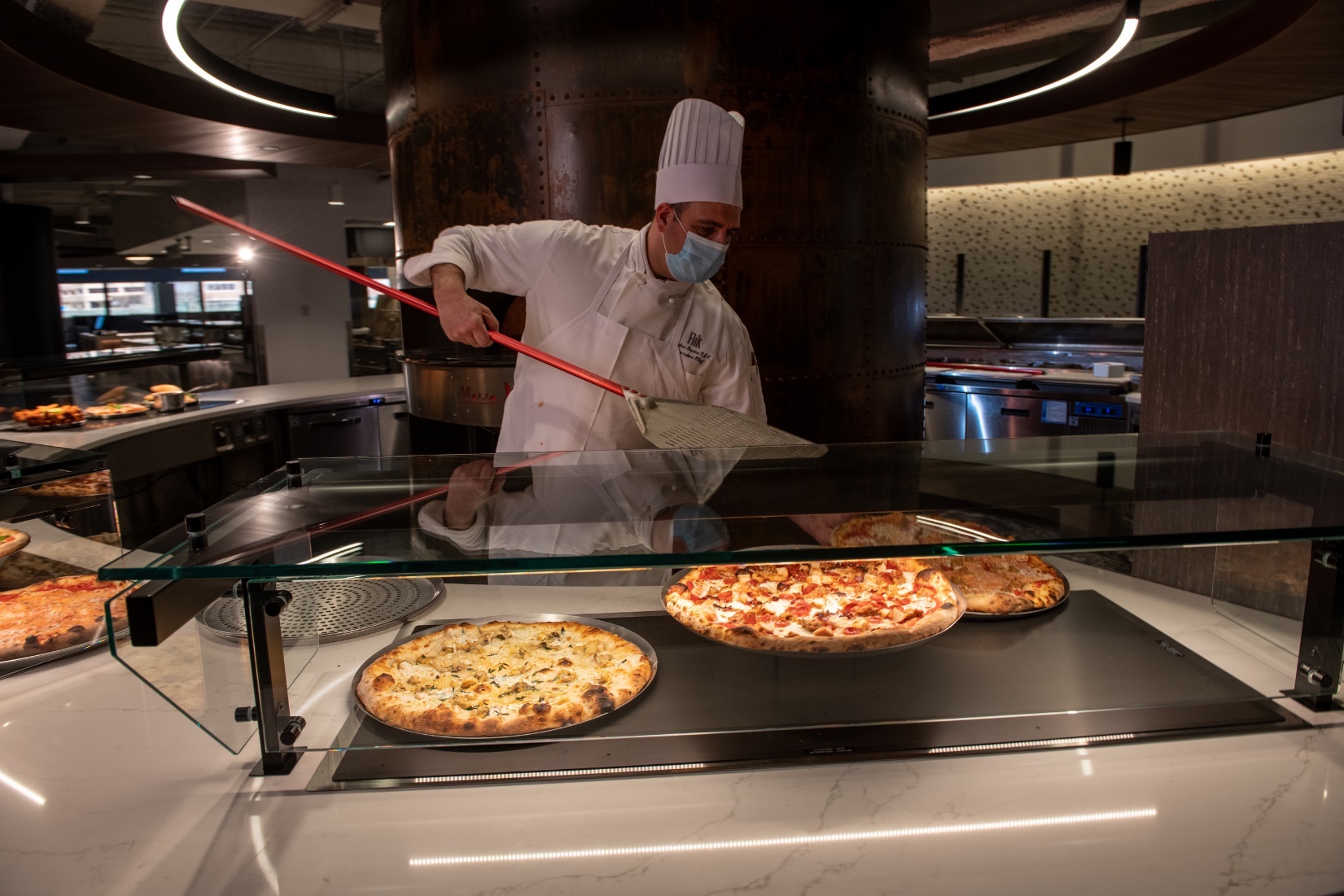 We all know the traditional workday has been turned upside-down in the past year and...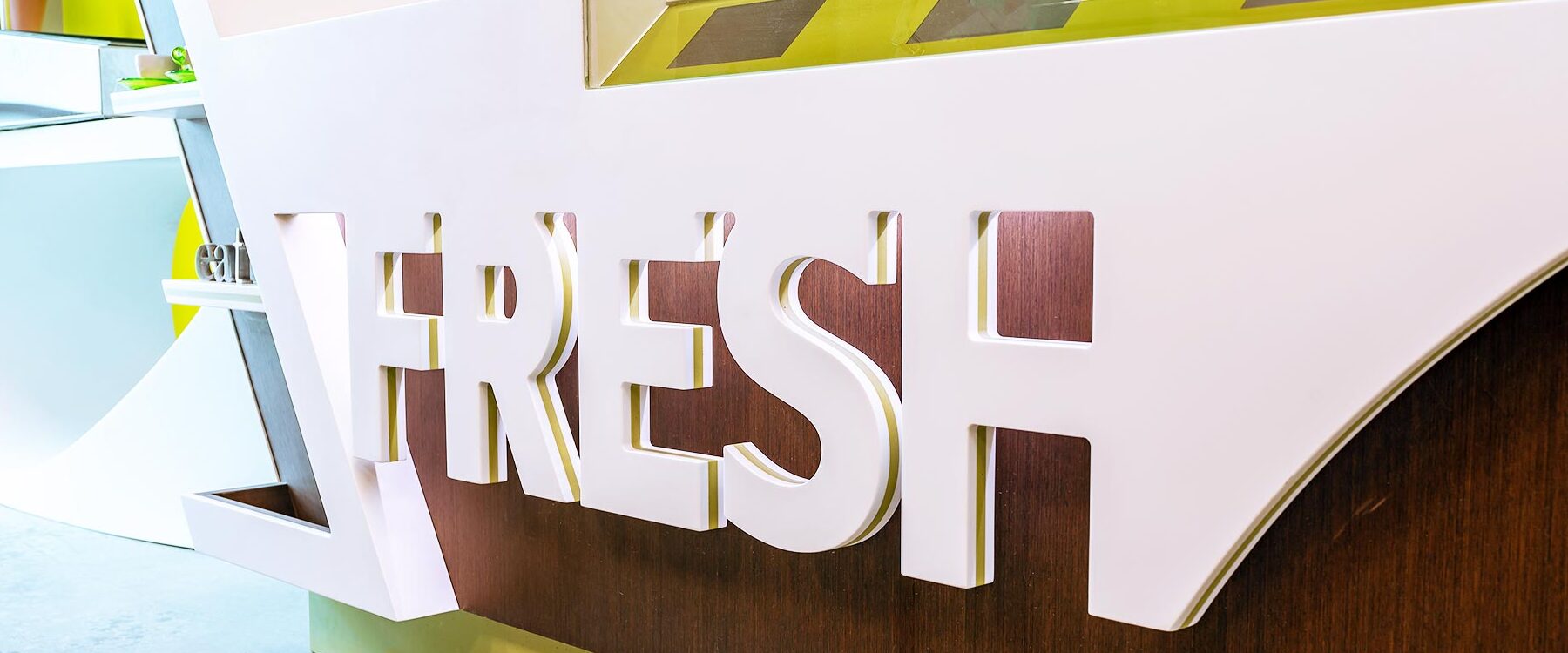 New BSI website has company looking "fresh". Featuring a customer-centric approach to navigation and resources.

We would love to hear from you.